French Lessons for Beginners Holmesfield


Virtual or Face to Face Lessons Available


Are you looking for Private French lessons for beginners Holmesfield? Look no further the tutoring we offer is bespoke to your needs. Learn to speak French one to one or as a couple with Caroline a French tutor from the south of France or Anaïs a bilingual French/UK national studying French at the Uni of Sheffield.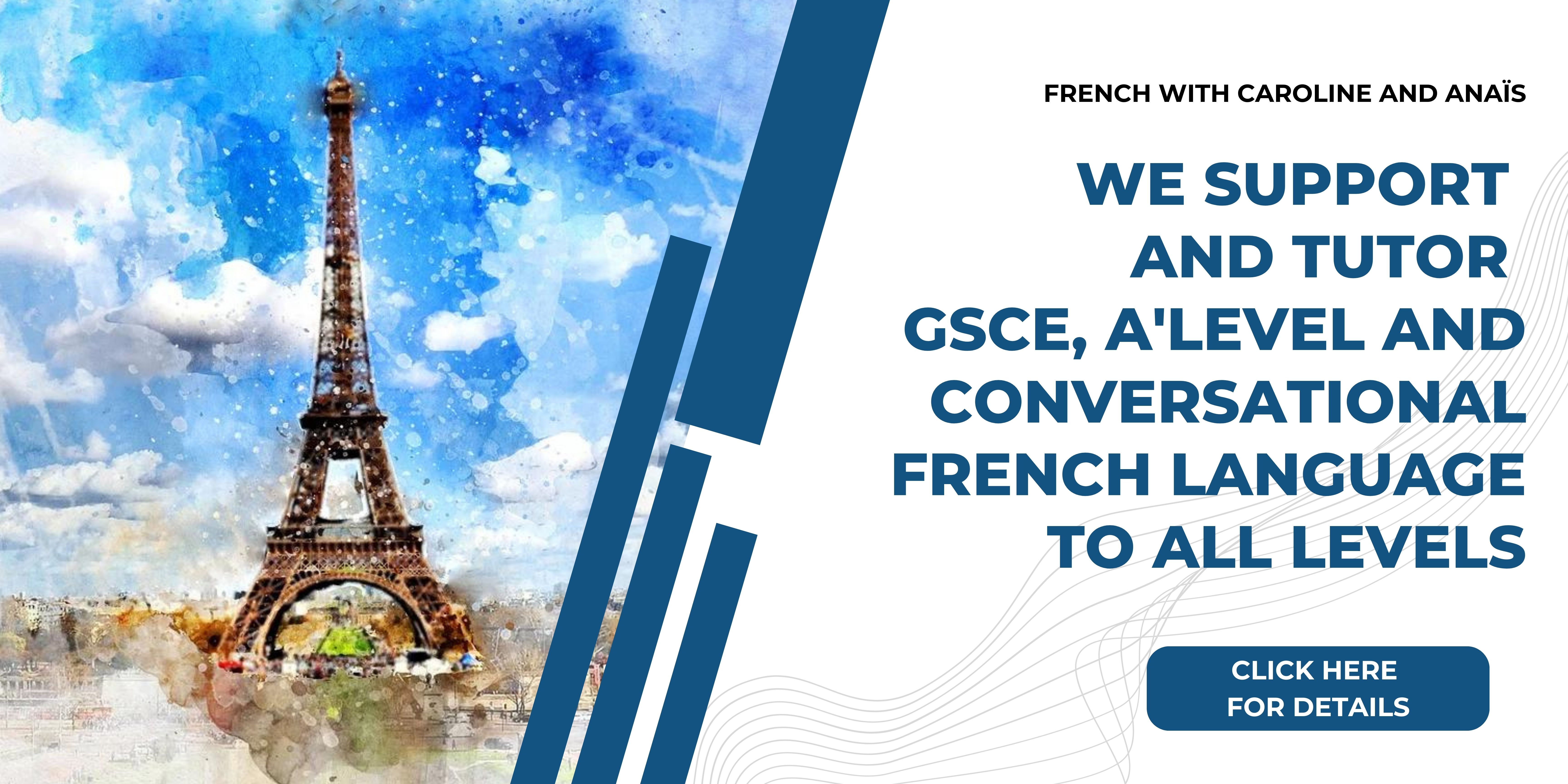 ---
French Lessons for Beginners Holmesfield - for All Abilities and All Ages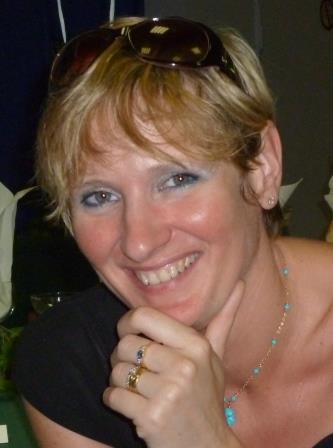 Hi, my name is Caroline, thanks for visiting our page
I have been living and working in the UK for around 30 years. I originally moved to Nottingham where I worked as an Au Pair for a family in a place called the Park and studied English as a second language. I left Nottingham to run several businesses as either the manager or business owner and my travels took me to London, Birmingham, Reading, Chester and now Chesterfield in Derbyshire, which is where I now live with my family. 
I'm originally from a small village in Provence in the heart of the wine making country. It's a beautiful part of the world which, apart from the wine, is famous for the sun, the food, the friendly people and the singing Cigales which, when I hear them, means I'm back home. 
Our fun and friendly lessons, that we bespoke for each individual of all ages and abilities, help all our learners reach their goals. That could be:

We deliver our lessons either face to face at my home or virtually via Zoom
We charge £25 per hour lesson
---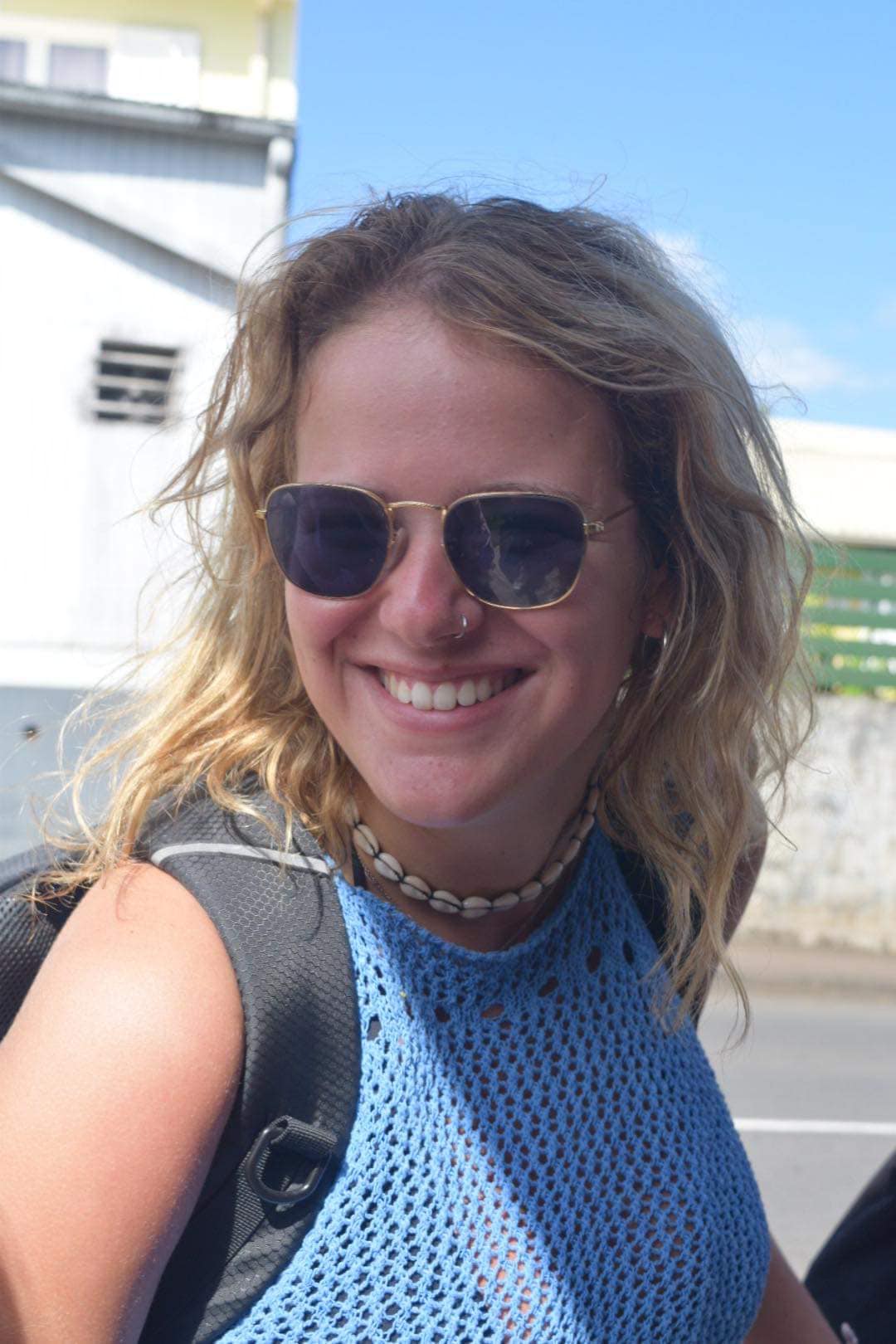 Hi, my name is Anais, I am a bi-lingual UK/French national. 
I started tutoring students at my secondary school whilst studying for my A Levels (which was a paid position) and I also worked as an assistant instructor at my local horse riding stables.
I'm now a fourth year student at the University of Sheffield studying economics and foreign language (French and Spanish). During my third year I spent 6 months studying the language on the French island of La Réunion at their university in St Denis.  
I then spent the second 6 months working at a secondary school (IES La Torreta) in Elda, Spain. I supported students with their English and French lessons (in Spanish).
I'm looking forward to supporting you during your lessons. 
---
So Why Us?
Booking is fast and easy. All you need to do is contact us via this web site, leave your details and Caroline will be in touch to arrange a time and date to meet and discuss your needs.
Our Tutoring Style
Our motivation really is your success. 
We'll spend some time getting to know you before any lessons are booked. We want to make sure that we know exactly what it is that you need.
Whether it's a specific text book you're studying for GCSE's or A 'Levels or you are visiting France for a holiday or have a house there and want to have the confidence to chat with the neighbour or ask for right amount of ham in the bucherie - our bespoke lessons will help.
The lessons are relaxed and you will learn to speak French in a safe and supportive environment
Private French Lessons for Beginners Holmesfield
What Others Have Said
"Caroline has been tutoring my daughter A Level French for several months now. They have focused on improving her speaking, listening and reading and overall knowledge of the language. She is an extremely good French tutor who always goes the extra mile to help her students! My daughter finds her lessons with Caroline very helpful and really enjoys attending them. Her A Level grade in French has significantly improved since Caroline started tutoring her. My daughter struggled with a lack of confidence in this challenging subject, having such a patient and dedicated tutor as Caroline has made a major difference". Kerry's Mum – This review and more can be found on Freeindex 
We have more testimonials you can have a look at here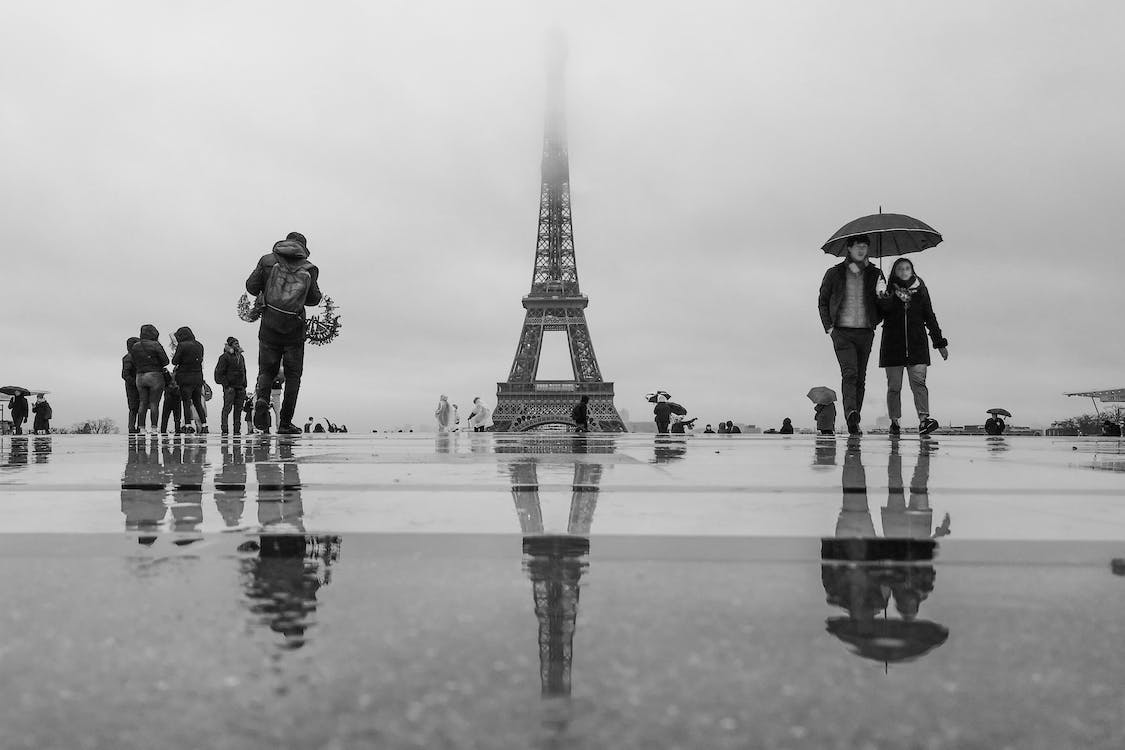 Thanks for visiting my French lessons for beginners Holmesfield page, here is a link to the homepage
---
French Lessons for Beginners Derbyshire - French Lessons for Beginners Nottinghamshire - French Lessons for Beginners Yorkshire
French Lessons for Beginners Alfreton - French Lessons for Beginners in Ashbourne - French Lessons for Beginners in Bakewell - French Lessons for Beginners in Barlborough - French Lessons for Beginners in Belper - French Lessons for Beginners in Baslow - French Lessons for Beginners in Bolsover - French Lessons for Beginners in Brampton - French Lessons for Beginners in Brimmington - French Lessons for Beginners in Buxton - French Lessons for Beginners in Chapel - French Lessons for Beginners in Chesterfield - French Lessons for Beginners in Clay Cross - French Lessons for Beginners in Clowne - French Lessons for Beginners in Derby - French Lessons for Beginners in Dronfield - French Lessons for Beginners in Dunston - French Lessons for Beginners in Eckington - French Lessons for Beginners in Glossop - French Lessons for Beginners in Heanor - French Lessons for Beginners in Holmesfield - French Lessons for Beginners in Holymoorside - French Lessons for Beginners in Killamarsh - French Lessons for Beginners in Ilkeston - French Lessons for Beginners in Kegworth - French Lessons for Beginners in Long Eaton - French Lessons for Beginners in Markham Vale - French Lessons for Beginners in Matlock - French Lessons for Beginners in Melbourne - French Lessons for Beginners in New Mills - French Lessons for Beginners in Newhall - French Lessons for Beginners in Newbold - French Lessons for Beginners in Pinxton - French Lessons for Beginners in Repton - French Lessons for Beginners in Shirebrook - French Lessons for Beginners in Somercotes - French Lessons for Beginners in South Normanton - French Lessons for Beginners in Staveley - French Lessons for Beginners in Swadlincote - French Lessons for Beginners in Swanwick - French Lessons for Beginners in Tibshelf
Private French lessons for beginners Holmesfield. Learn to speak French with Caroline and Anais in person or virtually, French tuition in Holmesfield from French nationals and qualified tutors
French lessons for beginners Holmesfield