Visit Chesterfield Derbyshire
Welcome to Chesterfield


Our aim is to help those who intend to visit chesterfield in Derbyshire get the best out of the area.

Our online directory is for all local businesses and services and contains a wealth of local knowledge for locals and visitors to the area.

Incidentally - We offer the cheapest forum to advertise your business and services - GUARENTEED

"How do I  find good local tradesmen or women or local professionals in and around chesterfield" that's a question we are often asked.

Another question is what's the area like to visit?
You'll find LOTS OF REASONS to like chesterfield in Derbyshire and its surrounding countryside – Chesterfield is Derbyshire's largest town that hosts a thriving market, is close to the junction 29 of the M1 motorway and Sheffield and the amazing Peak District are also just a stones throw away. Our town, in North east Derbyshire, is full of historical sites and very friendly people.
If you are planning to visit chesterfield and the surrounding areas - make the most of it.
 Whether you are coming to visit chesterfield for a small break or holiday or on a business trip and are looking for the perfect place to lay your head don't just think of Chesterfield as just another town, it's not. There are excellent hotels, chef owned (dog friendly) pubs and restaurants, excellent sporting facilities, a superb theatre, live music venues, a canal with barge trips and so much more…
You'll find all the travel information you need to plan your trip, ranging from guides to our top attractions within easy reach, fun events held throughout the year, amazing walks/runs and cycle routes to tips about hidden treasures.
There are also loads of things to do with children - which won't break the bank! I know because I have 2 of my own and we're always out and about.
Near-Chesterfield-Derbyshire.com is an independent information source to the facilities and services in and around chesterfield - created by motivated local people. We love North East Derbyshire – and we know you will too.  
---
Our top 12 Chesterfield attractions
North east Derbyshire is packed full of interesting places and events to see, watch and do.
Walks Near Chesterfield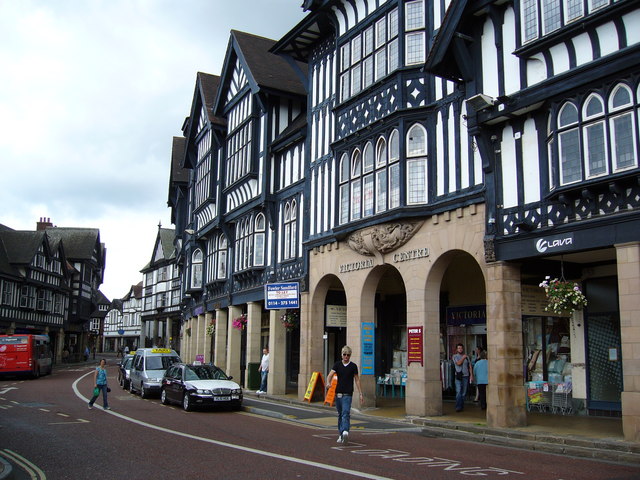 Around Chesterfield
The Four Peak Challenge
The Pomegranate Theatre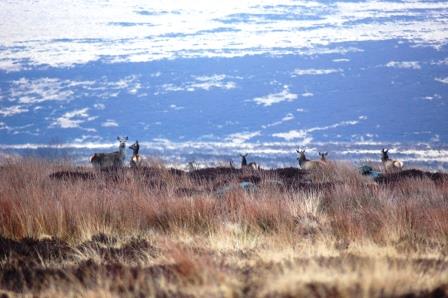 The Beautiful Peak District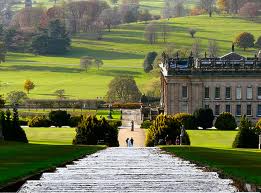 Chatsworth House Estate
The Royal Oak Chesterfield
Hardwick Hall Near Chesterfield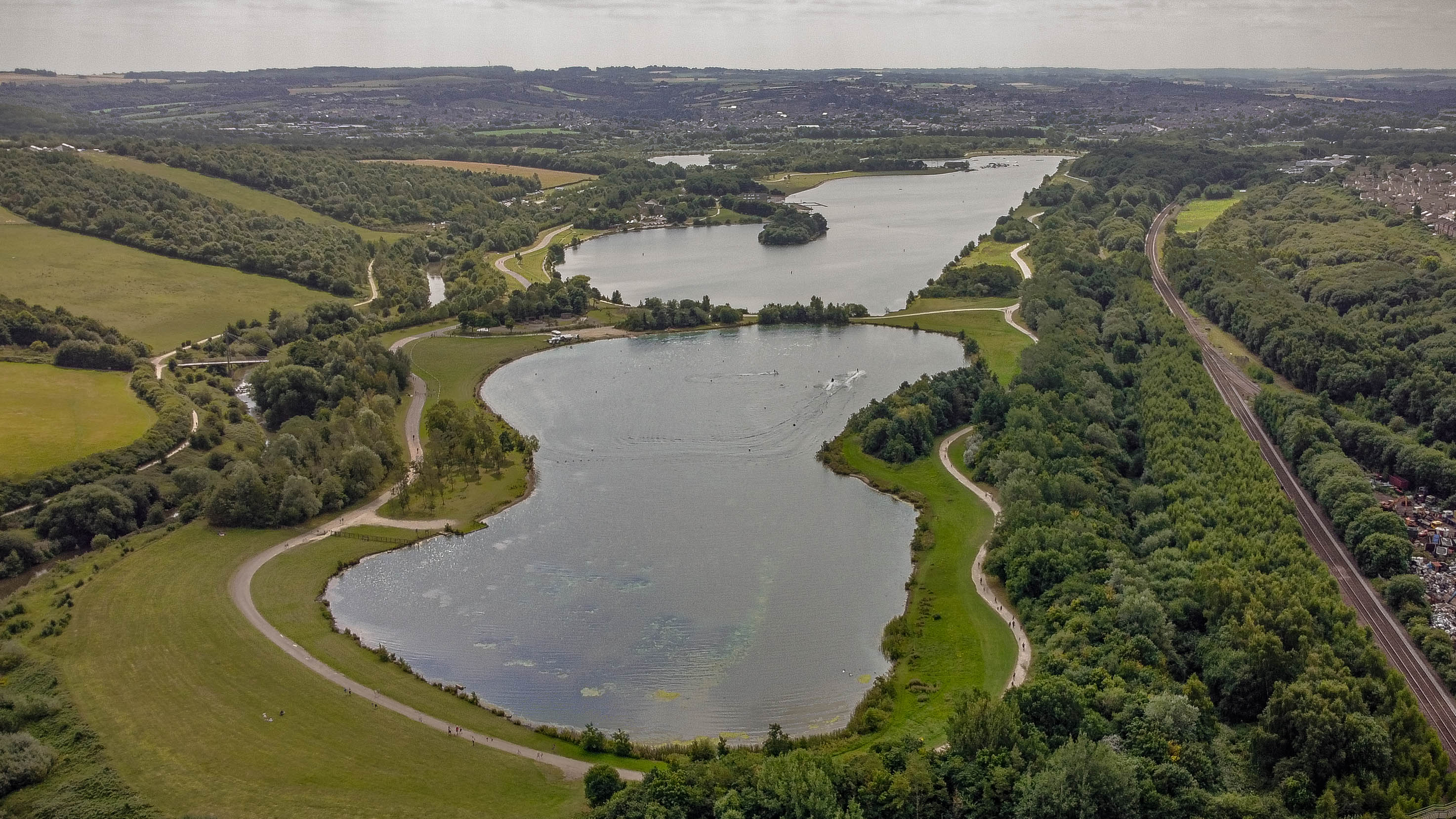 Rother Valley Country Park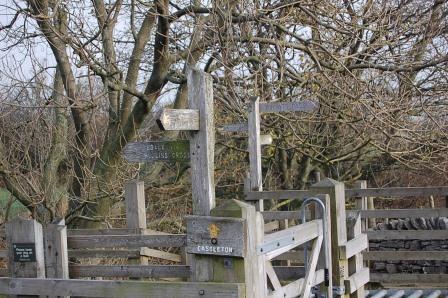 Adrian's Walk Roughin It in the Peaks
Chesterfield's Famous Twister Tower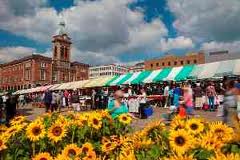 The Chesterfield Market
---
Planning you stay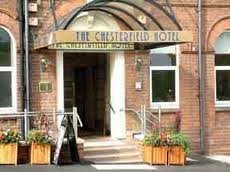 Complete Hotel Guide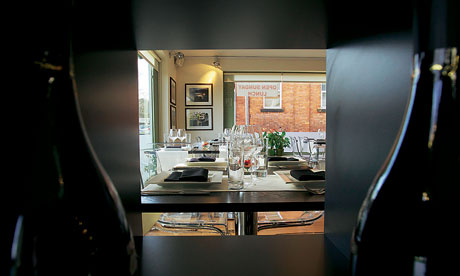 Chesterfield Restaurants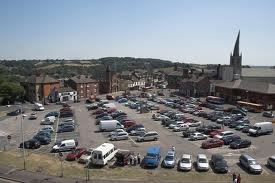 Parking in Chesterfield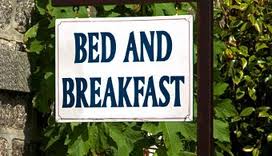 Bed and Breakfasts
---
Visit Chesterfield - our diversity is awesome….
Bonfire Night In Chesterfield
Blue Bells at Lineker Woods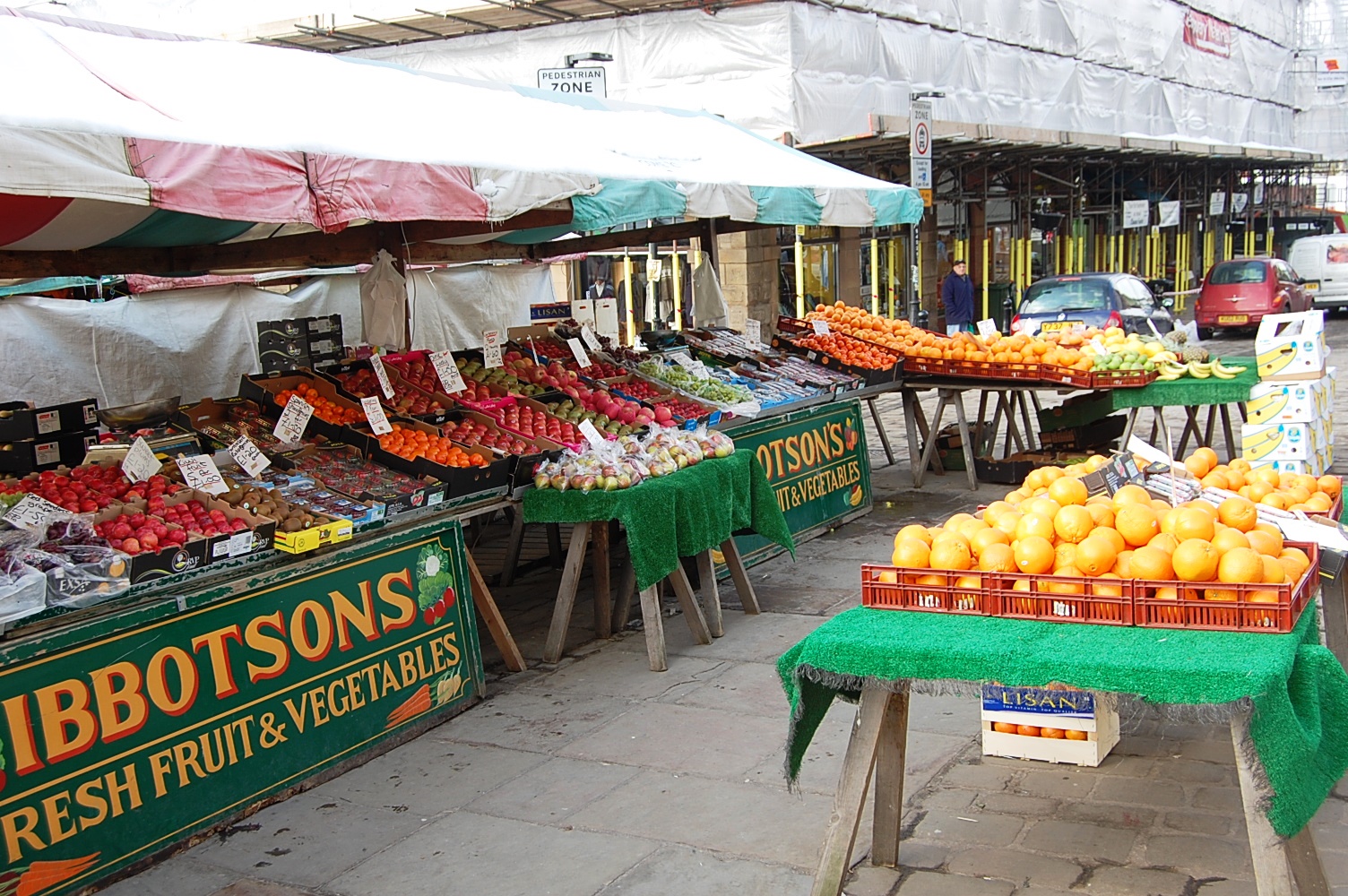 Traditional Market Life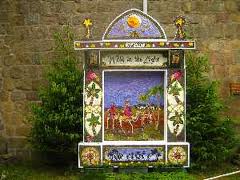 Traditional Well Dressing
---
Keep up to date with all the best events in the area
We update various parts of near-chesterfield-derbyshire.com almost every day for both visitors to the area and locals alike.
If you would like to be kept up to date with all the events in the local area near Chesterfield Derbyshire please feel free to join our monthly newsletter by entering your details in the relevant box.  We never give or advertise your details and you can unsubscribe at any time.
Adrian
Publisher, near-chesterfield-Derbyshire.com
Advertise Business Online Chesterfield. We currently charge £250 only to advertise on your business or services on our high ranking web site that is being viewed by 1000's.
The history of the peak district in Derbyshire is as fascinating as the countryside it resides in. Included is a list of the best most interesting walks near chesterfield in the peak district
Is the local Derbyshire Dialect, Derbyshire lingo disappearing? She and add to our local Derbyshire dialect A - Z
Visit Chesterfield town centre Derbyshire's largest town at the edge of the peak district. As well as having great history chesterfield is great for shopping and has the largest open air market
Where are the best car parks in chesterfield. We have listed the easiest parking facilities in Chesterfield Derbyshire town centre and their prices
Some of my favourite walks near chesterfield and in the peak district. Find the best walks in and around chesterfield and the peak district great Derbyshire walks with children in the peak district
The best Guided Walks Peak District. For guided walks, personal walking guides, walking holidays, challenge walks and corporate walks in the beautiful Peak District and Derbyshire.
Corporate walks peak district. We can arrange a Guided Walk for your staff and business clients or a team building treasure hunt to develop your team
Chatsworth house Derbyshire is an excellent base to have a short break in the Peak district Derbyshire. There are plenty of activities which range from walks to golf courses around Chatsworth.
Golf clubs near chesterfield. The peak district has some of the best golf courses and scenery in the uk. Golf courses near Chatsworth house make for an excellent short break for the whole family
Well Dressings near Chesterfield. Are you looking for the best well dressings near chesterfield in derbyshire and the peak district here is our list
Cutthorpe Carnival and gala weekend is held on the second Saturday of july and co-insides with the cutthorpe well dressing
Contact near Chesterfield Derbyshire for all local events, tradesmen and businesses near chesterfield and the peak district.
questions about chesterfield. Do you have a query or need advice about where to visit and what to see in and around chesterfield Derbyshire near the peak district
Whats new in the peak district england. we provides a forum for local businesses, trades people and professionals to advertise their services on one site. We advertise whats on in the area
Chesterfield England. Find out more about the town of chesterfield, Derbyshire and the Peak District. Advertise your business and series locally.
Visit Derbyshire. Our web site has been set up to advertise local businesses and services as well as local information for visitors and tourists to the area.