Adrians Walk – Roughin it in the Peaks
(using public toilets of course?!)
They say it's better to have a cloudy day in the Peaks than it is to have a sunny day in the office.

Adrians Walk is a 52 mile 3 day hiking challenge from Bakewell to Edale taking in some of the most attractive and challenging countryside in the Peak District. It's a celebration of Britain's most popular past time and is a great challenge to complete to raise money for charity or just to do with a group
(You receive it straight away in the form of a PDF)


You receive your download instantly as soon as you pay
don't forget to save it to your PC when it arrives

Adrian, who has lived in Chesterfield since 2004 and walked in the Peaks most of his life, wrote the Guide book to Adrian's walk – Roughin it in the Peaks (usually a 3 day walk, but can be longer) to celebrate the 50th anniversary of the Pennine way – Adrians Walk to Hadrian's Wall and to raise money for the Edale Mountain Rescue team, who Adrian volunteered for as a body! Adrian also writes in the Guide:  


"The final day of the Walk is in memory of those who stood up for our right to roam. The first 2 are dedicated to removing the beer belly I've been working on the last few years".
Adrian is also a qualified, and very experienced, Hill and Moorland Leader - now training to become an International Mountain Leader. So if you are looking for a guide to take you into the hills, keeping you safe as well as having a great time contact him here to arrange a chat about your hiking goals. Alternatively click here for more information about the hikes and prices.
The guided hikes are great for groups of friends, families (all ages), celebrations and work team building activities
Adrians walk - Roughin it in the Peaks (with toilet paper of course)
Adrians Walk is an energising and energetic celebration of Britain's most popular outdoor pastime and a great way to raise funds for charity.

The route takes you from the meandering and peaceful country lanes of the White Peaks; to single dirt tracks and strenuous uphill slogs in the Dark Peaks. The rewards are the exhilarating views and the absolute feeling of accomplishment.
"My life what a walk, what a mini adventure we're about to go on, what a training session for the Pennine Way - Adrian's Walk to Hadrian's Wall". If you like hiking, like taking photos, if you like discovering what's around you whilst you're walking, then you're going to love this little guide and you're also going to love this 3 day 58 mile hike – obviously you can take longer.
"One of the things that I love about the Peak District is you never know what to expect. The terrain is as unpredictable as the weather, and it's often the weather that makes the terrain so unpredictable. Rain, fog, sleet, snow and glorious sunshine often in the same afternoon - am I sellin it well?"
Not only does the Adrians walk guide book list the exact route for the day walk it also describes a little local history and what you can see around you such as Peter's stone which takes its name due to its shape resembling the basilica of St Peter's in Rome and was where the last Gibbet (a gallows used to display the bodies of criminals before or after their execution) in the county stood. Adrian Writes "You could just imagine the raven pecked bleaching bones of the dead rattling against the cold rusting metal cages in the wind, chiming their eerie warning to other would be criminals as they follow the route (not be camping here then!!)"
Click Here For More Information About Our Guided Hikes in the Peak District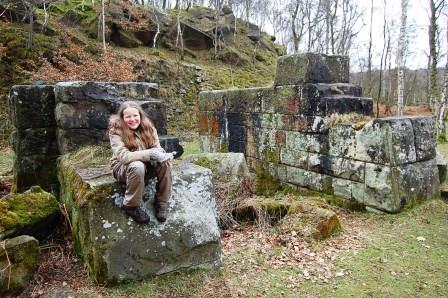 Winding wheel Bole Hill Quarry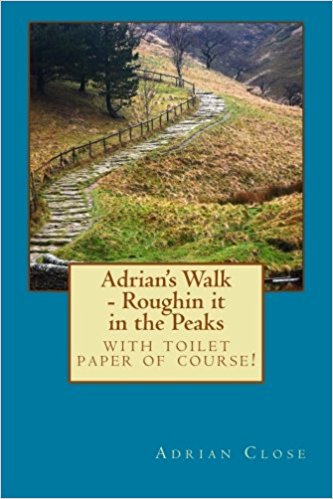 (You receive it straight away in the form of a PDF)


You receive your download instantly as soon as you pay
don't forget to save it to your PC when it arrives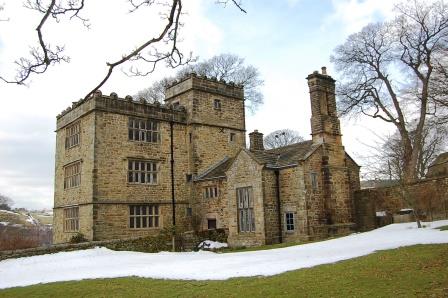 North lees hall walk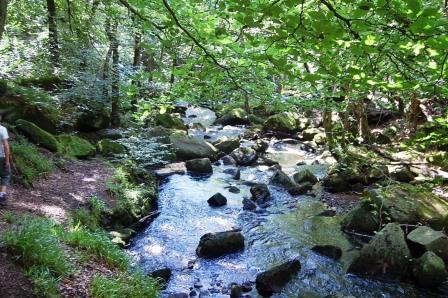 Padley gorge walk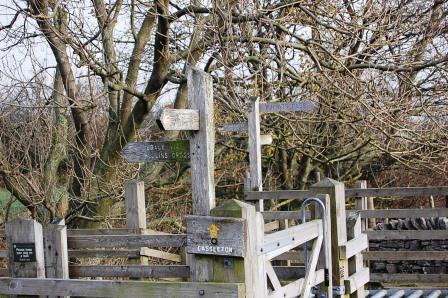 Best walks in the peak district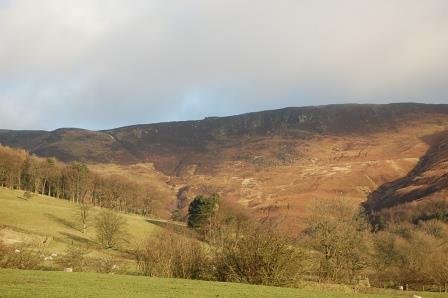 A View Near Edale
---
Thanks for visiting the Adrians Walk page, here's a link to our homepage. If you'd like more information about the peak district please click here
Guided walks in the peak district - Guided walks in the White peaks  - Guided walks in the Dark peaks - Guided walks Aldermans Hill - Guided walks Alport Castle - Guided walks Bamford Edge - Guided walks Baslow Edge - Guided walks Big moor - Guided walks Birchen Edge - Guided walks Black Hill  - Guided walks Bleaklow - Guided walks Bolehill quarry - Guided walks Bradford Dale - Guided walks Burbage Edge - Guided walks Cave Dale - Guided walks Chatsworth House - Guided walks Chee Dale - Guided walks Chrome Hill - Guided walks Cork Stone  - Guided walks Cressbrook Dale - Guided walks Crook Hill - Guided walks Curbar Edge  - Guided walks Derwent Edge - Guided walks Dovedale - Guided walks Dovestone Reservoir  - Guided walks in Edale - Guided walks Edale circular - Guided walks Edale Skyline  - Guided walks Featherbed Moss - Guided walks Froggatt Edge - Guided walks Gardom Edge - Guided walks Grindslow Knoll - Guided walks Hathersage - Guided walks Higger Tor - Guided walks High Wheeldon - Guided walks Higher Shelf Stones - Guided walks on Kinder - Guided walks on Kinder Scout - Guided Walks Kinder Downfall - Guided walks Laddow Rocks - Guided walks Ladybower Reservoir - Guided walks Langsett Reservoir - Guided walks Lantern Pike - Guided walks Lathkill Dale - Guided walks Longshaw Estate - Guided walks Lose Hill - Guided walks Luds Church - Guided walks Magpie Mine - Guided walks Mam Tor - Guided walks Margery Hill - Guided walks Middle Black Clough - Guided walks Millers Dale - Guided walks Monks Dale - Guided walks Monsal Dale - Guided walks Monsal Trail - Guided walks Nine Ladies - Guided walks Padley gorge  - Guided walks Parkhouse Hill - Guided walks The Roaches - Guided walks Robin Hood Stride - Guided walks Rushup Edge - Guided walks Saddleworth - Guided walks Shining Tor - Guided walks Shutlingsloe Hill - Guided walks Sir William Hill - Guided walks Stanage Edge - Guided walks Stanton Moor - Guided walks Tideswell Dale - Guided walks Thors Cave - Guided walks Three Shires Head - Guided walks Win hill - Guided walks Winnats Pass - Guided walks Wolfscote Dale
Adrians Walk is a 52 miles 2 day hiking challenge from Bakewell to Edale in the Peak District. The route takes in some of the most attractive and challenging countryside in the Peak District from the white peaks to the Dark Peaks. A Derbyshire Peak District Challenge with a difference

Adrians Walk - Roughin It in the Peaks